Video editing jobs are great because they make videos appear professional, even though they may have been shot from home. Video editors are among some of the best paid remote workers today. And, the good news is that there are plenty of sites willing to offer them good work.
Video editing involves the process of manipulating and arranging clips to make them look good. It also includes also creating some excellent content in the process. If you are interested in this job and would love to do it, then you might need to do a little bit of training in this field so you can perfect your skill. There are some online video editing courses you can do to become better. All you have to do is research then and enroll.
You may be thinking that there must be plenty of video editors on the Internet already and you will probably not be able to find work, but that is simply not true. There is never a shortage of video editing gigs and you may just land a big job while looking for work. Take a look at our tips for finding a job below!
Sites That Offer Video Editing Jobs
Behance
This is one of the best platforms for video editing jobs and it helps the artists showcase their work through graphic design, fashion, illustrations and photography. One of the best point about the site is that it is very easy to use.
If you are an artist, then this is a great site for you, as they give their staff client referrals for work. It is also very well-established and has Adobe Cloud Creative Plan connectivity.
The site will require you to pay $9.99 per month and you can then add your portfolio. There is a limit to the design options, but work is in plenty.
Simply Hired
This is another great website for video editors and it is ideal for serious production jobs that feature entire contracts. The job postings on the website include those from very large companies that everyone would love to work for such as NBC Universal, Lions Gate Studios, Warner Bros, etc.
If it has always been your dream to work with big names in the film industry, then you should probably give this website a chance so you can connect to such companies.
Mandy
This site features a number of professional jobs. Most of them are dedicated to film and television production, and it is actually a great place for new people who are just venturing into the video editing field.
You should, however, be willing to compete with thousands of applicants, who are all looking to land the same jobs you are. What is needed most on this website is for you to stand out from the pack with your creativity and experience.
Stage 32
This site is new. It connects the industry pros from all over the world with video editors. The site has even been featured in Forbes Magazine as the go-to place when looking for experienced editors.
They mostly work by a word-of-mouth advertising system that has helped them maintain their status as one of the best in the business. They will also help you grow if you are new, by finding you jobs that match your skill. Always ensure that you are checking them out as often as you can, so you can find the most coveted jobs on the website.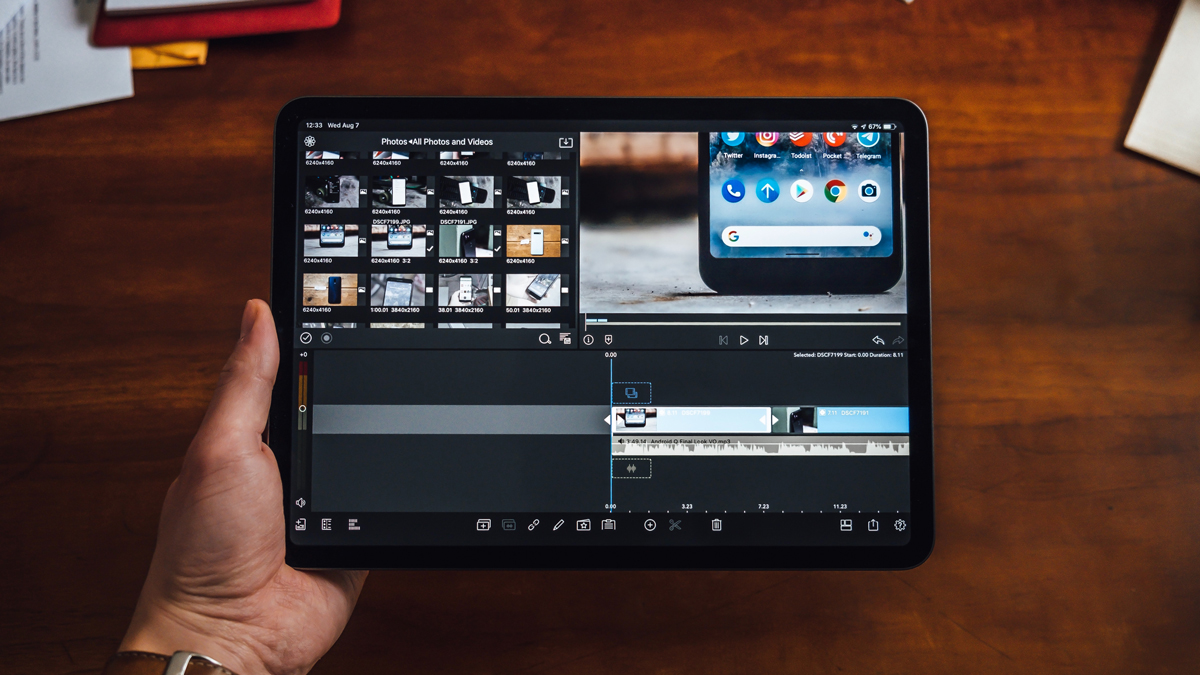 Conclusion
Finding any job is never easy, but knowing where you can find that job is the first step. The websites above will help give you the jolt you need when you start looking for video editing jobs. These are well-established and trusted sources for video editing jobs. We hope you find them useful and that they shall help you in your career as a video editor!